May We Borrow Your Country is a contemporary collection of stories and poems that looks at dislocation and displacement with sympathy, tolerance and humour. It is peopled by courageous, poignant, eccentric individuals who cross borders, accommodate to new cultures and try to establish an identity in a new place. In the process, they encounter different versions of themselves, like reflections in a room of trick mirrors.
May We Borrow Your Country was launched in Waterstones Gower Street on the 26th of January 2019. More than a hundred tickets were sold, and bookings were actually stopped a couple of days before the event. Joining The Whole Kahani, on the panel were Lynn Michell, publisher, Linen Press, and Preti Taneja, author of We That Are Young. Preti has written the foreword to May We Borrow Your Country and had interesting questions for the writers. Lynn had her own questions, and it was an interactive audience who listened, asked questions, and cheered us. Rosie Beaumont-Thomas, the events manager concluded the event by mentioning Waterstones Gower Street will have to try hard to match the fantastic evening and huge turnout.
---
Nostalgic Rain
An almost tropical rain arrives
I watch from the window.
Quiet roads, quieter cars.
The almost tropical rain
adorns the hanging planters.
Colourful flowers, petunias, azaleas, fuchsias
but fragrance less,
so the rain awakens nothing, hidden.
There's even a hint of hailstones in today's rain.
But, to be truly tropical you
need to emerge from the hunger of heat
the acridity of drought.
You need to rise deep from ponds brimming with lotuses
form clouds that spray down at will, lustily.
An almost tropical thunder today.
But to be truly tropical you
need to have been conceived in despair
spawned in hunger.
You need to have it in your belly.
The rain beats down today
my silence
it is not the same.
---
MonaDash
2 months ago
Linen Press | May We Borrow Your Country
May We Borrow Your Country December 11, 2018 , posted in Sale! The Whole Kahani£1.99 – £9.00 On the anniversary of the launch of May We Borrow Your Country there is a special offer on the e-book. From 20-27 January 2020, one week only, you can buy the e-book from Linen Press for only £1.99. Sho...
3 days ago
Here's some of our fantastic books: https://t.co/uHUhlieBtV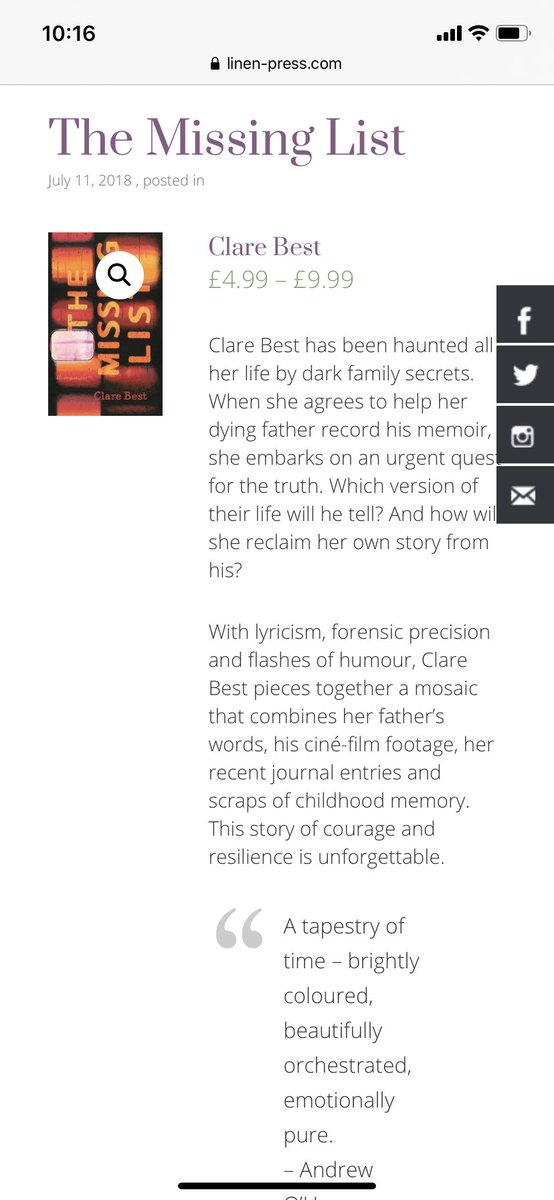 1 month ago
Huge thanks to those who voted last time ! Please do vote again as that will also count ! Keep the love and support coming xx #ARollOftheDice #memoir #SCID https://t.co/APWidHwO2P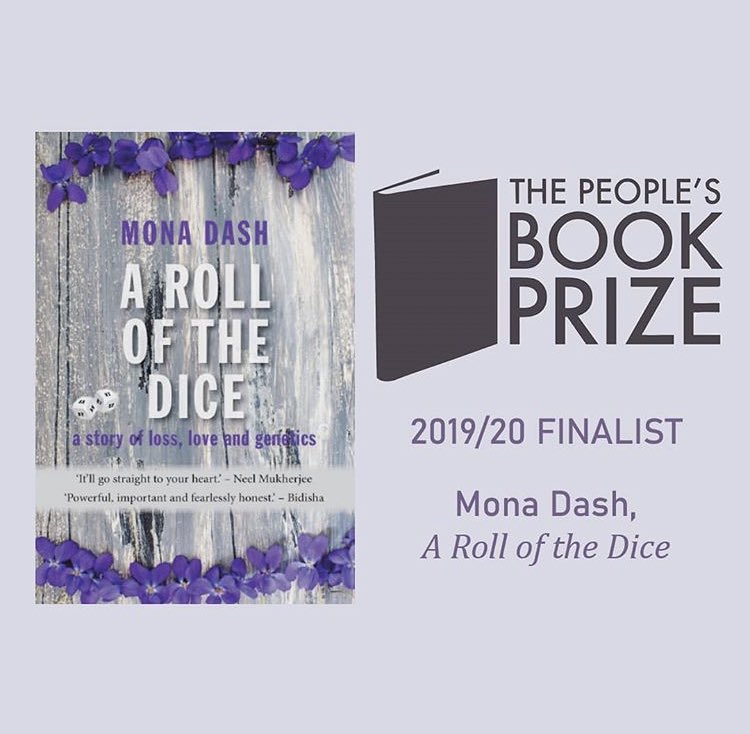 1 month ago
Since we can't but smile after the monthly workshop, great to meet everyone as always! - #TWK @cg_menon @writerkavita @radhikakapur @RESHMARUIA https://t.co/1hi6epmMT9