'A Roll of the Dice is a book that resonates with sadness and joy; altogether an amalgamation of ardent fervor, a mother's love, and the world's gentle sway in the direction of good fortune. It is a story of motherhood and resilience and the power of hope. Mona Dash's memoir narrates her ill-fortune of being a genetic carrier of the Severe Combined Immunodeficiency (SCID) virus – a fact she learned the hard way: losing her first born to it.' Ghada Ibrahim, Jaggery Lit
'Mona Dash lost her first child, a boy, to a very rare genetic disease passed from mothers to sons, SCID (severe combined immunodeficiency). Spanning ten years we follow her through the horrowing efforts to find out why her healthy at first baby son is fading. Her descriptions of the last hours of her son will impact deeply any caring person. She is wounded when the hospital personnel told her the boy will be buried, not cremated as is customary for those of her faith, Hindus. She was told babies under one are buried. Of course Mona tries to understand what happened. She had very carefully observed proper procedures, all her check ups had been positive. Why was her baby taken? As the memoir opens she learns the problem.' Mel U, The Reading Life
'In A Roll of the Dice, Mona Dash explains the consequences of passing on faulty genes to her two sons – and why she has relied continually on her faith and recital of the Hindu Maha Mrutyunjaya mantra [religious chant]. As the book's subtitle makes clear, hers is "a story of loss, love and genetics". For good reason, it is commended by two well-known authors. Neel Mukherjee has said, "It'll go straight to your heart", while Bidisha calls it "powerful, important and fearlessly honest"' Amit Roy, Eastern Eye
'Mona Dash is an author and poet, and mother of two sons affected by SCID. Her first son died tragically at eight months old; her second son was able to have a successful stem cell transplant. Mona shares her personal journey and opinion on why newborn screening for SCID is so important.' PID UK – Supporting families affected by primary immunodeficiencies
MonaDash
2 months ago
1 day ago
Last workshop of 2019 ! Chai and stories and fun as always with #TWK @writerkavita @cg_menon and Deblina. More exciting stories in 2020 from #TWK https://t.co/f4V2ES06KX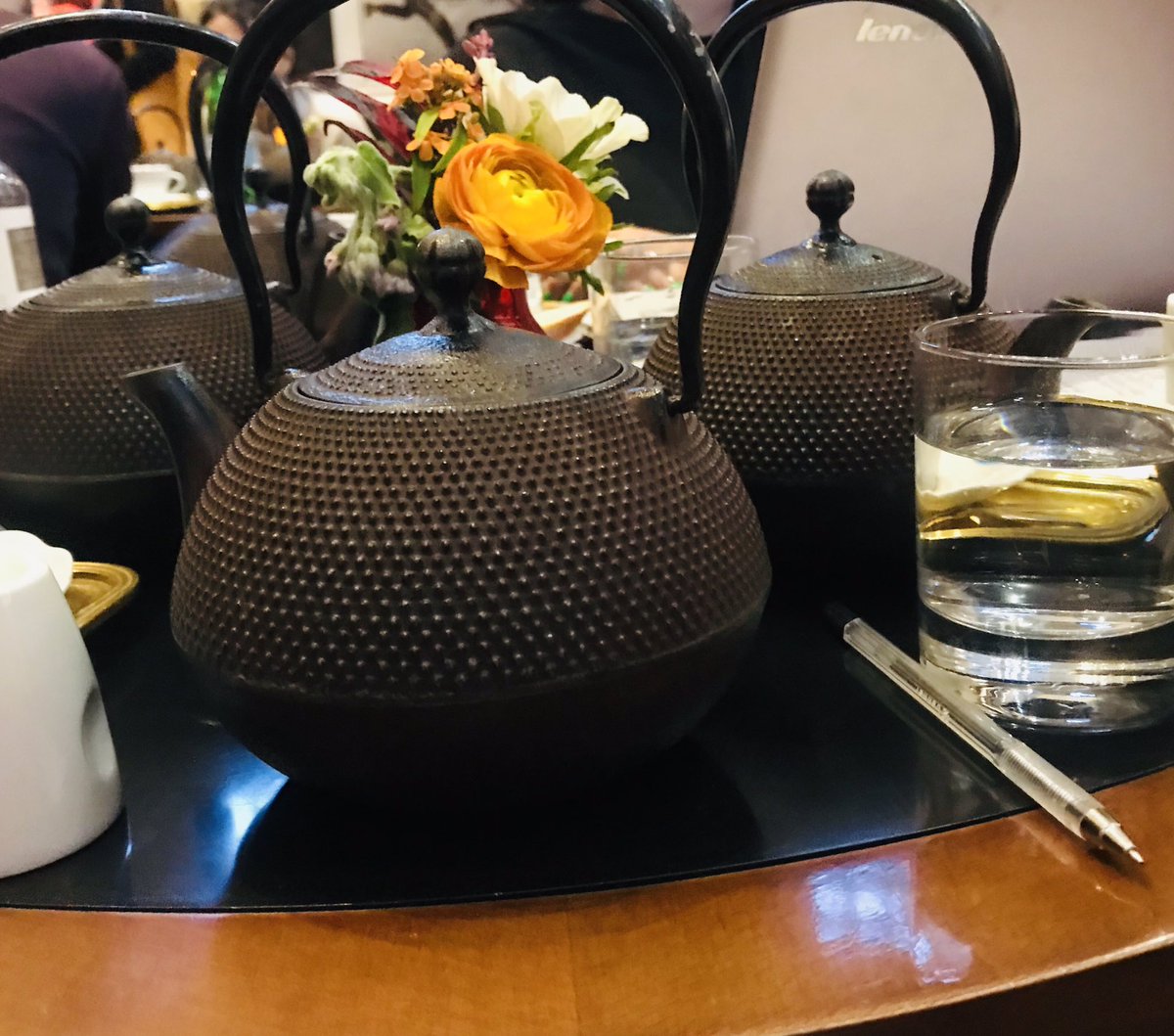 5 days ago
Exciting ! https://t.co/tc1G2mMt9M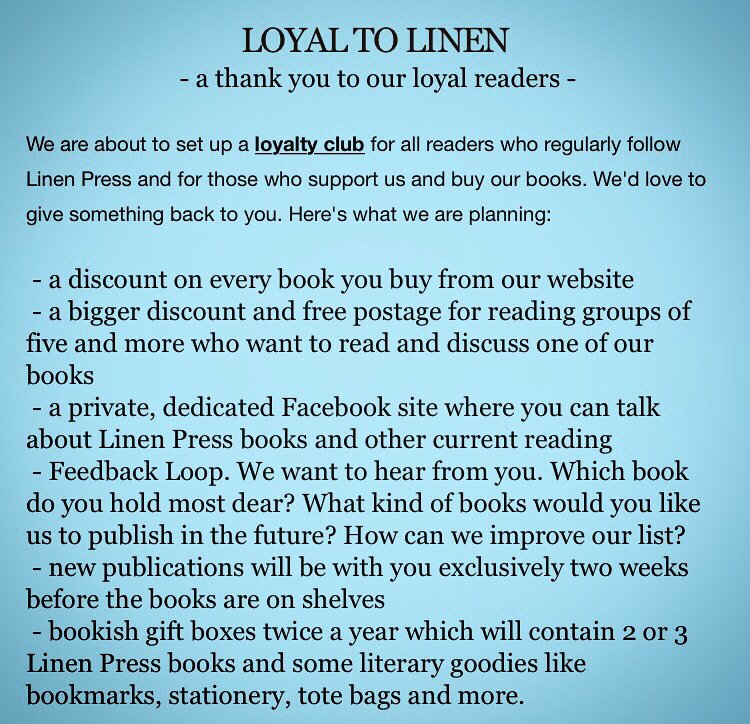 Linen Press
@LinenPressBooks
EXCITING NEWS! Linen Press has launched, Loyal to Linen, a thank you to our supporters. We are creating a loyalty club for our followers keep up with us. We're really excited and can't wait to share it with you. Let us know if you're interested by sending us an email!
https://t.co/ueMH7TTFXa
1 week ago
May the votes roll our way !! https://t.co/1naRuwUd2D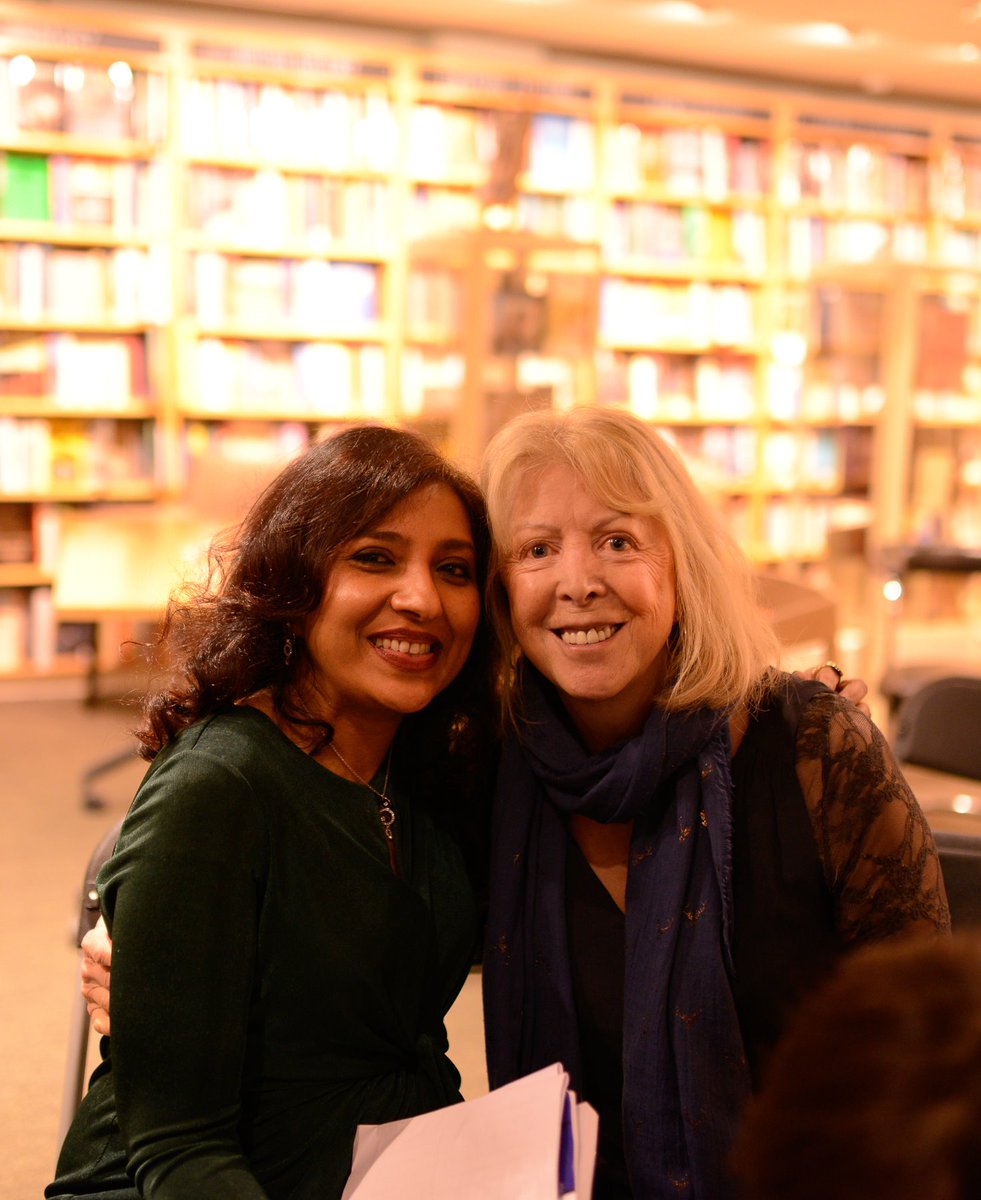 2 weeks ago
Please do vote - and read if possible ! https://t.co/rW6hzO0y9L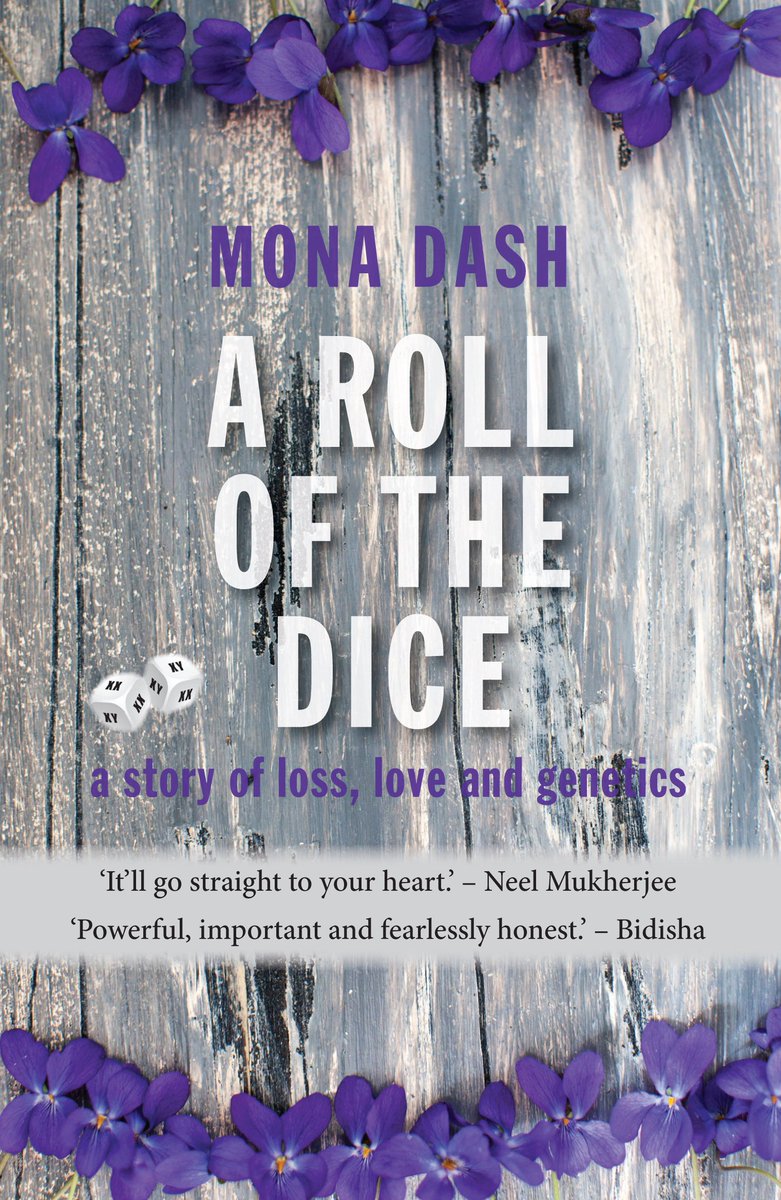 2 weeks ago
What a wonderful evening - spoken words from a boxing ring. Who knew it would completely make sense! Loved hearing @PretiTaneja Jeet Thayil @arshi_mona @Idharker in Ringside on 30th October. Very inspiring performances!